Awards
our
Book friendly chat
Being the best involves working with the best. New Bond Street Pawnbrokers' collaboration with Pufferr digital marketing agency has proved mutually beneficial. Not least New Bond Street Pawnbrokers received three important accolades in their own prestigious digital industry awards, in recognition of their advertising and technology work. Thus, in 2019 we became the proud winners of the 2019 Drum Agency Business Awards for Creativity & Innovation, Business Transformation and Best Use of Technology.
Best B2C Integrated Campaign
Best Advertising Campaign
Best Technology-Led Innovation
Performance Agency of the Year
Finance and Proffessional Services
New Business of the Year (Digital Technology)
Computing Digital Technology
Leaders Awards
Winner Digital Service Company of the Year (SME)
2020 Credit Awards
by Experian
Best Marketing Campaign of the Year
Winners Excellence in Entrepreneurship Award
Winners London's Leading Full Service Digital Marketing Agency, 2020
We are proud to announce that we are finalists in five categories at the prestigious Biddable Media Awards! Check out our finalist nominations below.
Paid Search Campaign of the Year
Small Digital Agency of the Year
2020 Global Digital Excellence Awards
Global Biddable Campaign of the Year
Global Integrated Campaign of the Year (B2C)
Best Global SEO Agency (Small)
Global ROI Campaign of the Year Best B2C Digital Campaign
Peer approval is important, but it could be argued that being measured against an even wider range of businesses is a tougher challenge. Which makes winning a UK Business Awards category a hugely significant reward for our hard work! Being recognized as outstanding in the competitive world of financial services is truly an honor. These awards focus on innovation and excellence – both of which are central to our business ethos. Also, we were delighted to be 2019 UKBA Bronze Winner for Disruptive Business Model – Technology. This again reinforces our use of technology for communication, collaboration, and control.
Disruptive Business Model – Technology
Performance Marketing Awards
Best Integrated Performance Campaign
Best Lead Generation Campaign
2020 UK Digital Growth Awards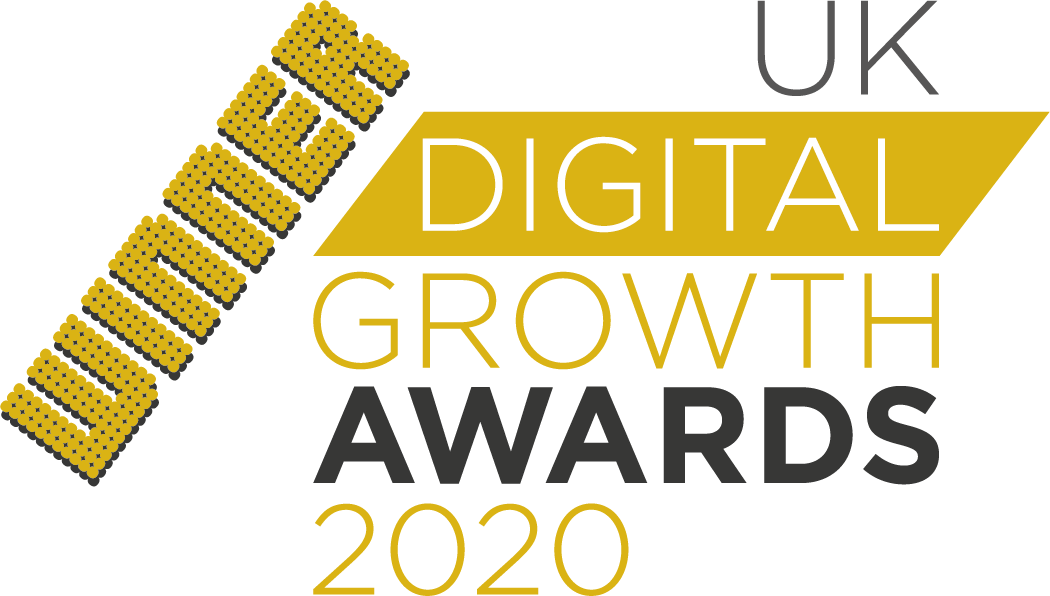 Finance Website of the Year
Best Integrated Search Campaign
Best Small Integrated Digital Agency
Best Use of Search – Finance (PPC)
Most Innovative Campaign (SEO)