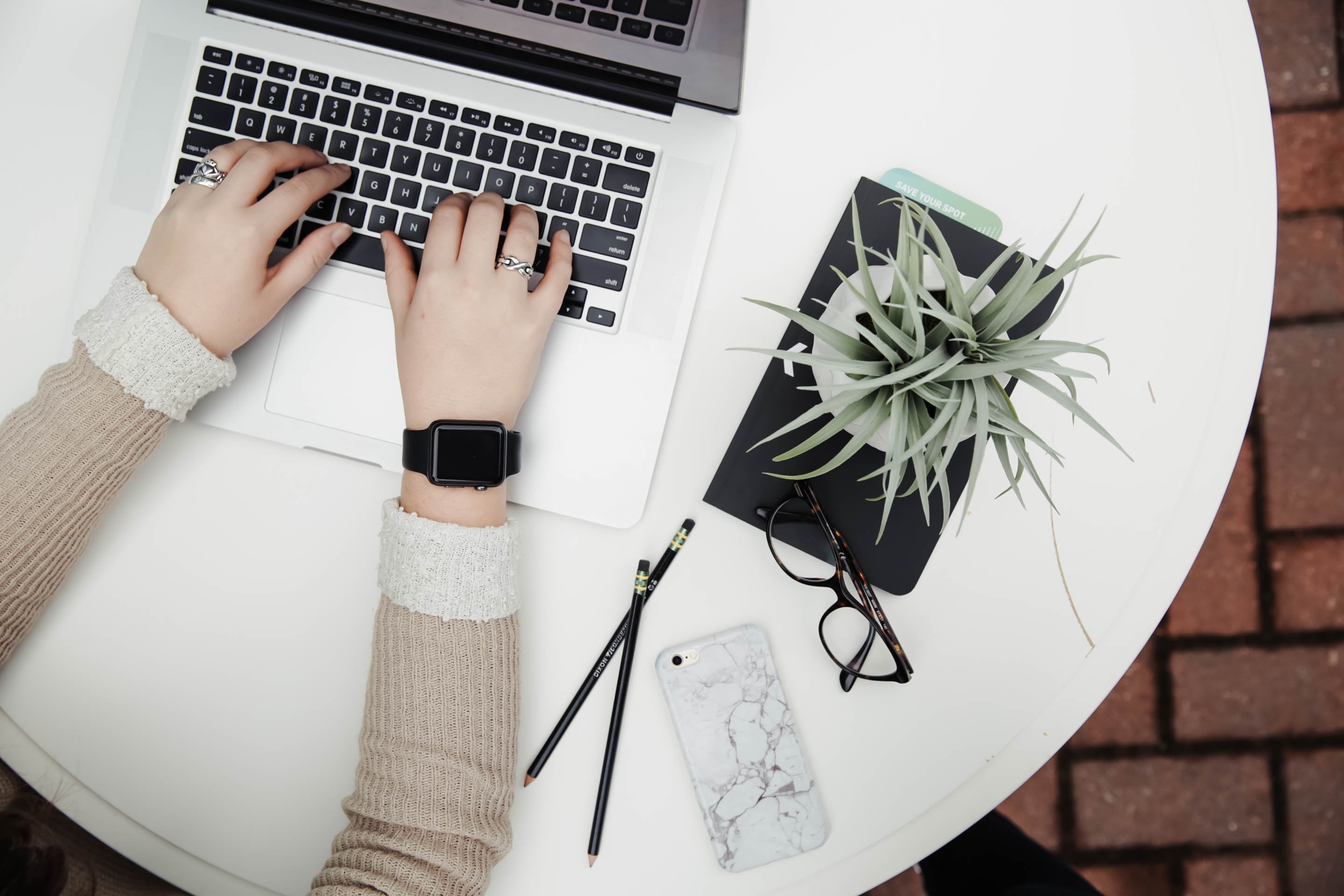 Programmatic Display
award winning, London based agency
Book friendly chat
Is your business ready to unlock the potential of programmatic display advertising?
If you have developed a show-stopping advertising campaign, it is not only important that the campaign is seen, but that it is seen at the right time, in the right place, by the right individual. In the past, such precision would be a pipedream, but with today's advancing technology it is possible through programmatic display advertising.
What is programmatic display advertising?
Programmatic display is a technology that helps businesses place their advertisement in front of a consumer while they are browsing compatible webpages. Businesses are able to choose the specific time their advertisement will appear and which algorithm the advertisement will follow to ensure it appears to the right potential consumer.
Programmatic display advertising is the perfect marriage between machine learning and human intelligence, making it one of the most dynamic forms of advertising available today.
Targeted ads, but not as you know them
Programmatic display advertising can help you reach and connect with your target audience in a completely new and innovative way. Instead of sending your advertisement out to a mass market, you can target relevant consumers with adverts offering value and interest for them, increasing your conversion rates and creating positive brand recognition.
How does it work?
Real-time data is utilised to ensure advertisements are targeted precisely and accurately. New customers can, therefore, be found by analysing data across multiple devices and platforms. Machine intelligence combined with expert insight into consumer behaviour ensure a targeting strategy and appropriate advertisement can be created and released at the optimum time.
The future of programmatic display advertising
For a business, the only way to achieve growth is to connect new customers with your company. Understanding the needs of your ideal customer and how they spend their income is important, but useless if you don't have the kick-ass advertising strategy to capitalise on these insights.
Programmatic display technology is an all-powerful technology that is growing quickly in popularity as it was theorised that 65% of digital media would be programmatic in 2024. Brands who fail to make the most of programmatic display advertising are truly missing out, potentially to the detriment of their company.
Contact Pufferr today!
As programmatic display advertising is such a powerful tool, with great power comes great responsibility. Trust Pufferr with your programmatic advertising needs today. We have the expert knowledge, passion and determination to wield programmatic display advertising to benefit your business in the best way.
Data Driven Optimisation
We all have an aversion to jargon and waffle, which is why we take a direct and straightforward approach to each project we work on. Success can be measured in metrics, and we are healthily obsessed with measuring anything and everything. We take each and every element of a campaign into consideration and study it from every angle, being as critical, flexible and open-minded as possible. That means we're constantly optimising and improving the returns you see, growing your business at lightning speed and constantly adapting.
No-nonsense approach
Forget the jargon, we're about real work. We're obsessed with measuring success and metrics, giving your business the bespoke marketing plan you need to grow and be the best you can be. Want straight-talking and straightforward advice? You've found it.
Kick-ass team
We're the complete package, employing some of the best creative minds in the industry. From award-winning marketers to Oxbridge graduates, and from book authors to business leaders, our diversity makes us all the more innovative. That's what makes us one of the UK's best marketing agencies.
Respect
We like to treat your business like it's our business, so you know you're getting the very best out of us. Despite having one the country's top marketing teams and being based in London, we charge fair fees and treat you as one of the family.
Case Study
Programmatic Display
The Pufferr pros recently lent a helping hand to New Bond Street Pawnbrokers, giving some new firepower to their marketing. The company needed a little rebranding to drive new custom and generate new leads, so we sprinkled a little magic over their marketing to great effect. Having spruced up their website and given their social media content a bit of a makeover, these were the headline figures:
We saw website traffic up by an impressive 360.89%
Leads increased by 140%
There was a boost to market share of 40.11%
SEO traffic improved by 41.66%
New website visitors increased by a phenomenal 362.84%
Social media engagement rocketed by 796%